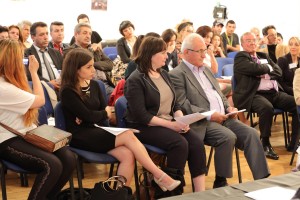 This service began in late 2015 and has been a great success. Members of the local community have been able to access expert guidance and advice on issues relating to their employment. In this day and age where access to justice is becoming more and more costly this service is vital to helping those most vulnerable in society become aware of their rights at work. Issues raised have been very diverse and have ranged from bullying, racial harassment, unlawful taxation, pension enquiries, rights on disclosure and many other issues. The surgery has yielded positive case studies already with one client successfully getting discipline charges against him dropped on the basis of information provided at the surgery.
The surgery runs every two weeks from 6.30 to 8.30 and access is via appointment only. The service is open to English and Turkish speaking users.
Project Staff: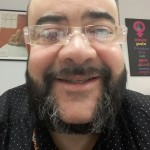 Fevzi Hussein
Employment Law Surgeries
.
@TCCA 2015 | ANNUAL REPORT