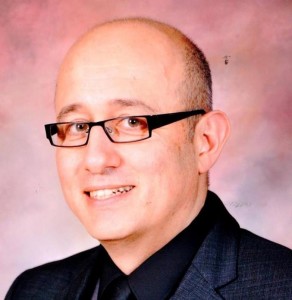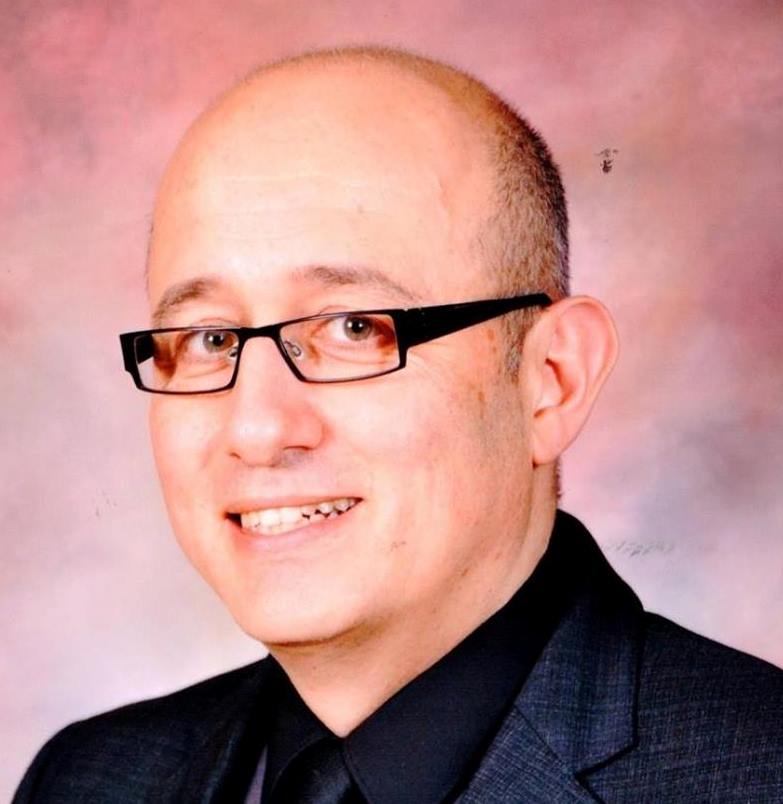 As I enter my fourth year as Chief Executive Officer (CEO) of The Turkish Cypriot Community Association (TCCA), I am pleased to report that the association continues to surpass all objectives. As the largest, longest serving and most successful UK based Turkish speaking charity, expectations on us remain high. This amidst the tidal wave of cuts, austerity, restricted funding, more legislative requirements and a competitive third sector that has placed daunting challenges upon us to maintain our very own high standards.
Our key achievement in 2015, has been our continued recognition from our peers as one of the top charities in the UK. Not only was TCCA shortlisted for the third consecutive year running by CENTUS as a top not for profit association (winning the award in 2014), it also received Cache beacon status and a bronze award from the Charity Awards Scheme in 2015. We have also achieved a number of new quality standards and have maintained full compliance with the Care Quality Commission. As an association we have hosted a number of major international events, have provided a platform for community organisations to operate and have been responsible for carrying out the largest study into access of health care within the Turkish and Kurdish communities.
For the fourth year in a row we have increased our reserves, giving us a cash reserve of £146,215.00 on the 01 April 2015, we have increased our staff count from 49 to 58 and introduced a new pensions system for all staff. We have begun to work with ELAS, who now advices us on health and safety and provides us with employment advocacy.
We have formulated partnerships that have helped galvanise community support and launched a staggering ten new services/projects that range from a homework project that is helping children and their families develop skills that improve achievement levels at school through to yoga classes that help with the wellbeing of people in the local community. We recognised the need for our foundations to remain strong and in line with community expectations and therefore have introduced 146 new policies and procedures that provide a framework for our operations.
On a final note I wanted to sign off by extending my gratitude to staff, who have ensured the organisation delivers, 24 hours a day 365 days a year, through to the trustees who overlook the processes with no financial reward and our members without whom our role in the third sector would be insignificant.
Our key achievement in 2015, has been our continued recognition from our peers as one of the top charities in the UK.
Erim Metto
(Edit)