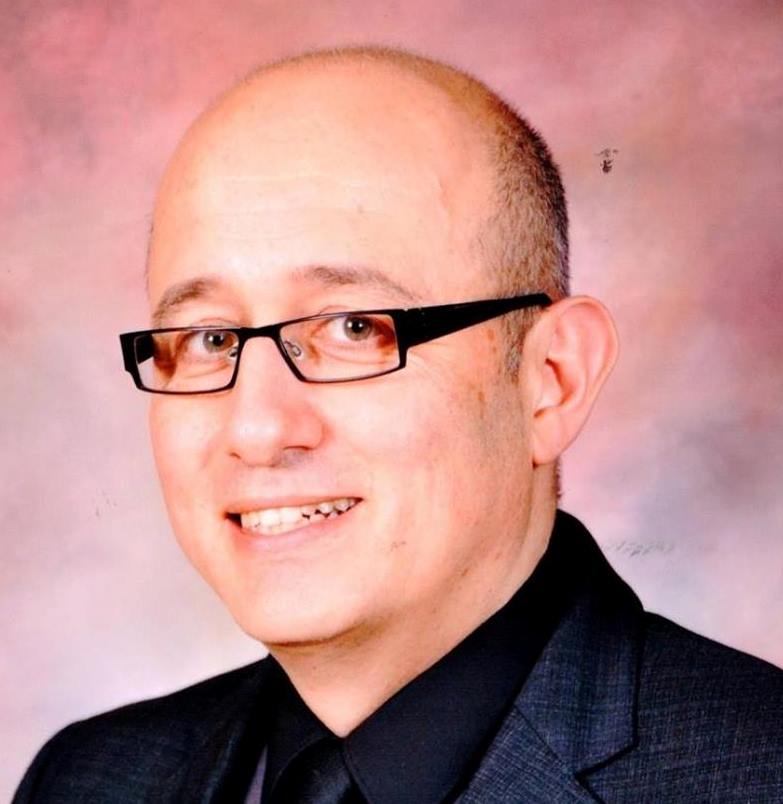 After one year as CEO of The Turkish Cypriot Commu­nity Association (TCCA), I am pleased to report that the association continues to be centre of attention within the local area and amongst the Turkish speaking communities of London.
As an association we are seen as one of the most successful community-based organisations, that continues to grow amidst the tidal wave of cuts and restricted funding, by mentality achieving more with less.
Our key achievement in 2014, has been receiving rec­ognition from our peers as TCCA accepted the CEN­TUS award as Top UK not for profit association.
We have also achieved a number of new quality standards and have main­tained full compli­ance with the Care Quality Commis­sion. As an asso­ciation we have hosted major in­ternational events, have provided a platform for com­munity organisa­tion to operate and in May 2014 we held an event that introduced newly elected councillors to the local community.
We have formulated partnerships that have helped galvanise com­munity support and launched a staggering twelve new services/projects that range from Needs Assessments for housebound extremely frail through to Zumba class­es for those who are active.
We recognised the need that our foundations should remain strong and in line with community expectations. Therefore we have carried out a comprehensive review of all our policies, procedures and our memorandum and articles of association.
We have conducted a critical re­view via Community Matters – Your Value Independent Review and Pre-Visible – Community Health Check and in all cases have moved forward in addressing any issues that have been raised.
TCCA held an Away Day where the association together with partners, stakeholders, trustees, staff, volunteers and beneficiaries agreed on basic principles of what we have done so far and here we should do as an association.
We have taken what we have learnt and embedded them in our five year Business Plan which we hope will help with the association's long-term growth.
On a final note I wanted to sign off by extending my grat­itude to staff that have ensured the organisation delivers 24 hours a day 365 days a year through to the trustees who overlook the processes with no financial reward.
(Edit)