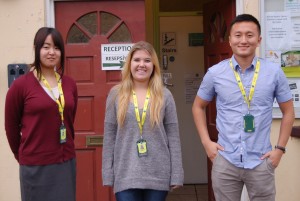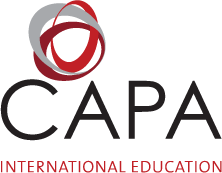 CAPA International Education is an international education organization (IEO) committed to empowering student learning through personal choice, academic integrity, and engagement in urban environments abroad.
CAPA's approach to international study is unique and provides a holistic learning abroad experience that challenges, and excites students.
CAPA's Internship Program matches the goals and interests of students with those of TCCA. This collaborative and ultimately personalized approach has made CAPA International Education the trusted global leader since 1972. Through their Internship Program in London, students engage in internship placements at TCCA as part of their university level academic degree. All CAPA students have met rigorous academic requirements and completed an extensive application process before being accepted to the Internship Program. These students have been placed in various roles at TCCA, including but not limited to; Policy Development Finance, Grants and Funding, Film Production and Media & Marketing.

Craig Kench
Programme Director